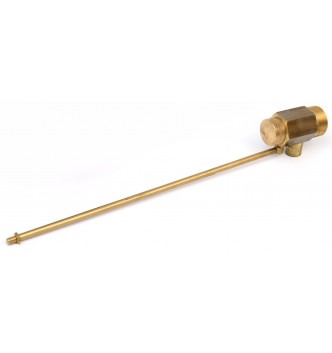 Based on a simple yet effective operating principle, Philmac horizontal float valves are quick and easy to install ensuring a constant water level is maintained. Philmac's versatile valve range is designed to handle the most demanding domestic, commercial, plumbing & agriculture applications. The high quality brass valve materials are nontoxic, taint free and suitable for drinking water. They can also be used in situations where the tank water is subsequently heated to a maximum of 95° Celsius. Designed to make the job at hand so much easier and backed by a full range of spare parts, these valves will deliver years of reliable operation

APPLICATIONS
Agriculture: Stock troughs and water tanks. Plumbing: Hot and cold water storage tanks for domestic and industrial applications Industrial: Dishwashers and hospital sterilisers Commercial: Air-conditioning units, hot water boilers
Corrosion resistant: The bodies, plungers, lever assemblies, backnuts, collars and pivots pin are manufactured from DZR brass. With a stainless steel seat as standard it means years of hassle free operation.

Reliable Operation: High quality engineered components means years of reliable operation.
Positive Shut-Off:The action between the lever assembly and plunger assembly ensures the plunger assembly provides a complete seal against the water inlet and prevents unwanted loss of water.
Approvals: All valves comply with Australian/New Zealand Standard 4020 which means the valves are suitable for use with drinking water

High pressure shutoff: Horizontal float valves are rated to a pressure of 1400 kPa (200 psi) (static shutoff). This is based on using the standard lever arm and recommended float (ball) size. Shut Off Test: Valves are tested for shut off against a hydrostatic water pressure of 2000 kPa (290 psi) or 20 bar. Strength Test: Valves are tested for adequate strength for their intended application. This includes testing at the maximum recommended operating temperature and a pressure of 3000 kPa (435 psi) or 30 bar. Endurance Test: Operating mechanisms are subjected to 50,000 cycles. This simulates opening and closing operations

For full technical information inc flow rates click here
Philmac Brass Ballcock
| Code | Description | Size | Pressure |
| --- | --- | --- | --- |
| PHBBC6910 | Philmac brass ballcock - threaded arm only | 10mm | 1400KpA - 200psi |
| PHBBC15 | Philmac brass ballcock - threaded arm only | 15mm | 1400KpA - 200psi |
| PHBBC6920 | Philmac brass ballcock - threaded arm only | 20mm | 1400KpA - 200psi |
| PHBBC7220 | Philmac brass ballcock - threaded arm c/w cord & nipple | 20mm | 1400KpA - 200psi |
| PHBBC6925 | Philmac brass ballcock - threaded arm only | 25mm | 1400KpA - 200psi |
| PHBBC7225 | Philmac brass ballcock - threaded arm c/w cord & nipple | 25mm | 1400KpA - 200psi |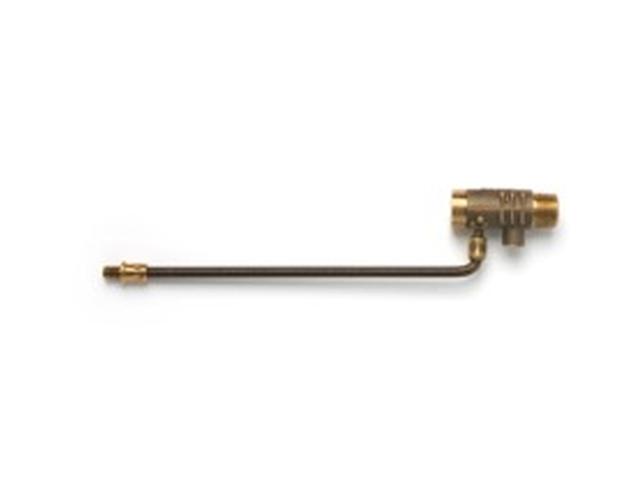 Philmac Brass Reservoir Valve
| Code | Decription | Size | Pressure |
| --- | --- | --- | --- |
| PHBBC32 | Philmac brass reservoir valve | 32mm | 1400KpA - 200psi |
| PHBBC40 | Philmac brass reservoir valve | 40mm | 1400KpA - 200psi |
| PHBBC50 | Philmac brass reservoir valve | 50mm | 1400KpA - 200psi |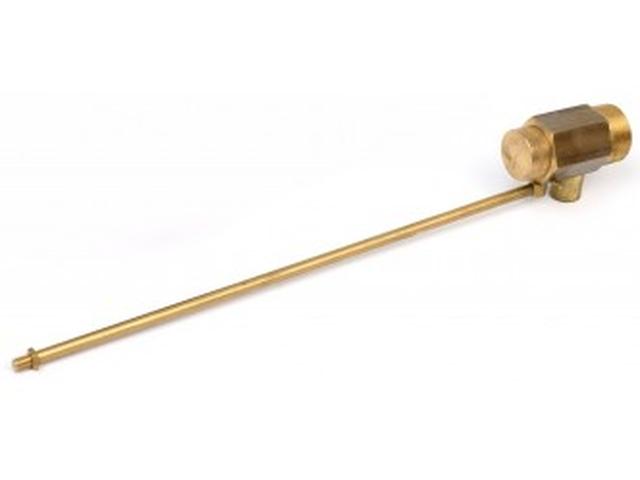 For ball floats & replacement parts please refer to (click here) Ball floats & spare parts