For ball floats & replacement parts please refer to (click here) Ball floats & spare parts
MACFLO® BRASS HI LO BALLCOCKS
| Code | Description | Size |
| --- | --- | --- |
| 22015 | Macflo® brass hi lo ballcock - threaded arm only | 15mm |
| 22515 | Macflo® brass hi lo ballcock - threaded arm c/w cord & nipple | 15mm |
| 22020 | Macflo® brass hi lo ballcock - threaded arm only | 20mm |
| 22520 | Macflo® brass hi lo ballcock - threaded arm c/w cord & nipple | 20mm |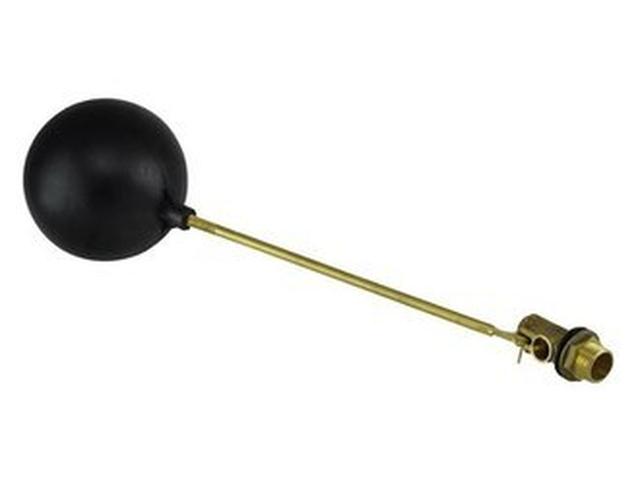 Working Pressure:
Low Pressure 0-700kPa (0-100psi)
High Pressure 0-100kPa (0-15-psi)
Use 115mm Float.
Removable seat for lower pressure.
Stainless steel seat models available.
Maximum temperature: 60˚C.
Minimum temperature: 1˚C.
In areas where the temperature can be lower than 1°C (minimum service temperature) trough valves must be installed as bottom or side entry but NOT top entry.