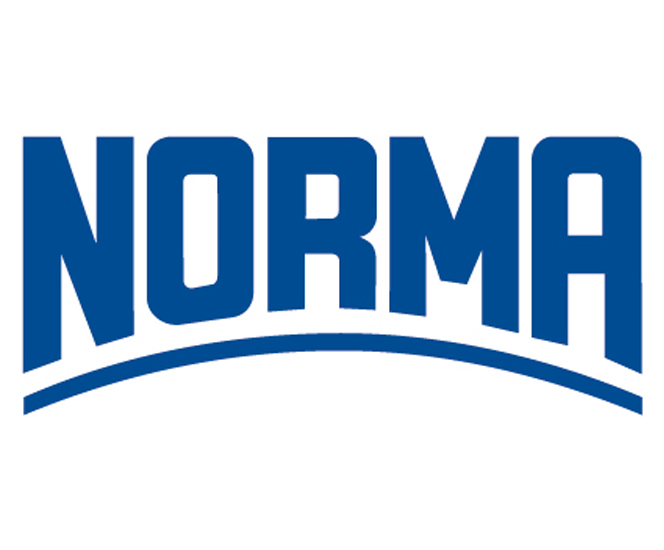 Continuous band clamping system Consisting of a continuous band, the NORMAFIX® NORMETTA® system is able to adapt itself to the shape and size of various objects. 4 different types of closure are available to choose from. The system is particularly suitable for carrying out retaining and repair work under difficult and extreme conditions.

Advantages at a glance • Flexible and versatile • Can be installed under difficult conditions

Applications • Irrigation systems • Railway industry • Building machines • Pump and filter • Retaining applications; sealing pipes during repair work • Attaching signs and containers • Binding hoses

The continuous band is available in a 30 m roll and as either a smooth version with a range of band widths or a version with thread stamping throughout (with 12 mm band width only). It can also be supplied in different material grades

Closure type NB-G For stamped bands; suitable for applications with cramped installation conditions. Can be re-used. Required tools: Screwdriver or SW7 socket spanner and plate shears

Click here for full product specs

For full Norma range available on request please click here Norma

NORMAFIX NORMETTA WORM DRIVE BAND
| Code | Band Width | Pack Size |
| --- | --- | --- |
| NWDB13 | Normafix normetta worm drive band continuos coils | 30m coil |
| NWDB13 | Norma closure stainless steel buckle for worm drive band 13mm | 13mm x 50 per pack |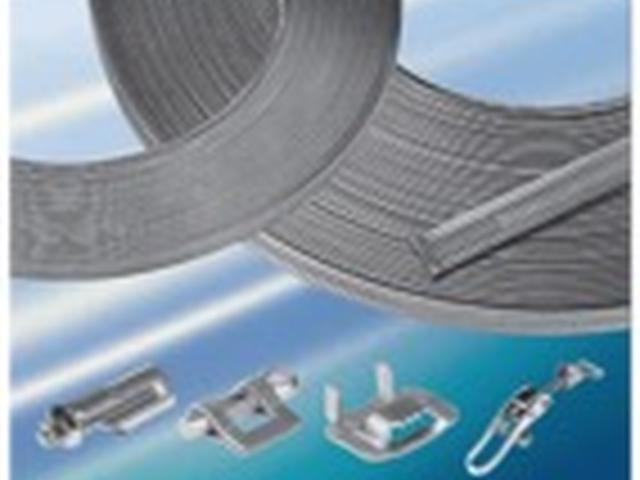 NWDBB13 - Norma closure stainless steel buckle for worm drive band 13mm band.
Suitable for applications in tight situations.